Breket Amplifiers
This is it! You have arrived at the official website of BREKET AMPLIFIERS. This is the hot stuff, the richest, ALL NATURAL SOUND.
Get ready to have a taste of the sound of Breket. They have been handcrafted by our grandmaster engineer with nearly 50 years of practice behind him, using carefully selected vintage components that make each build unique and give it unmistakable character. These are later built in entirely handmade cases.
Just look at these awesome amplifiers.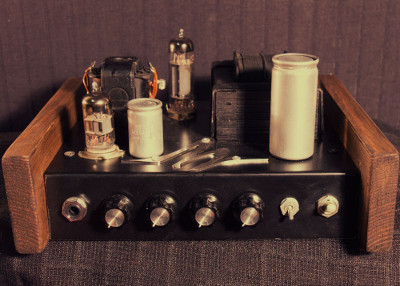 For more information about Breket amplifiers contact us by e-mail, facebook or phone:
email: info@breket.ee andres@breket.ee
phone: +372 5689 0626
Click on the heading below to load more amplifier content and information, also sound examples
Contact
We implement electronic equipment repairs and modifications only for Breket amplifiers.
Contact:
Andres Luts
56890626
andres@breket.ee